Project Management and Engineering
Our Project Management and Engineering centre of excellence provides a full range of engineering, project management, owner's engineer and construction site supervision services, ranging from front-end studies to full end-to-end EPC/EPCM solutions. We are also specialized in secondment of personnel for either the creation of fully integrated project teams with our clients' personnel, or to supplement our clients' staff for specific mandates.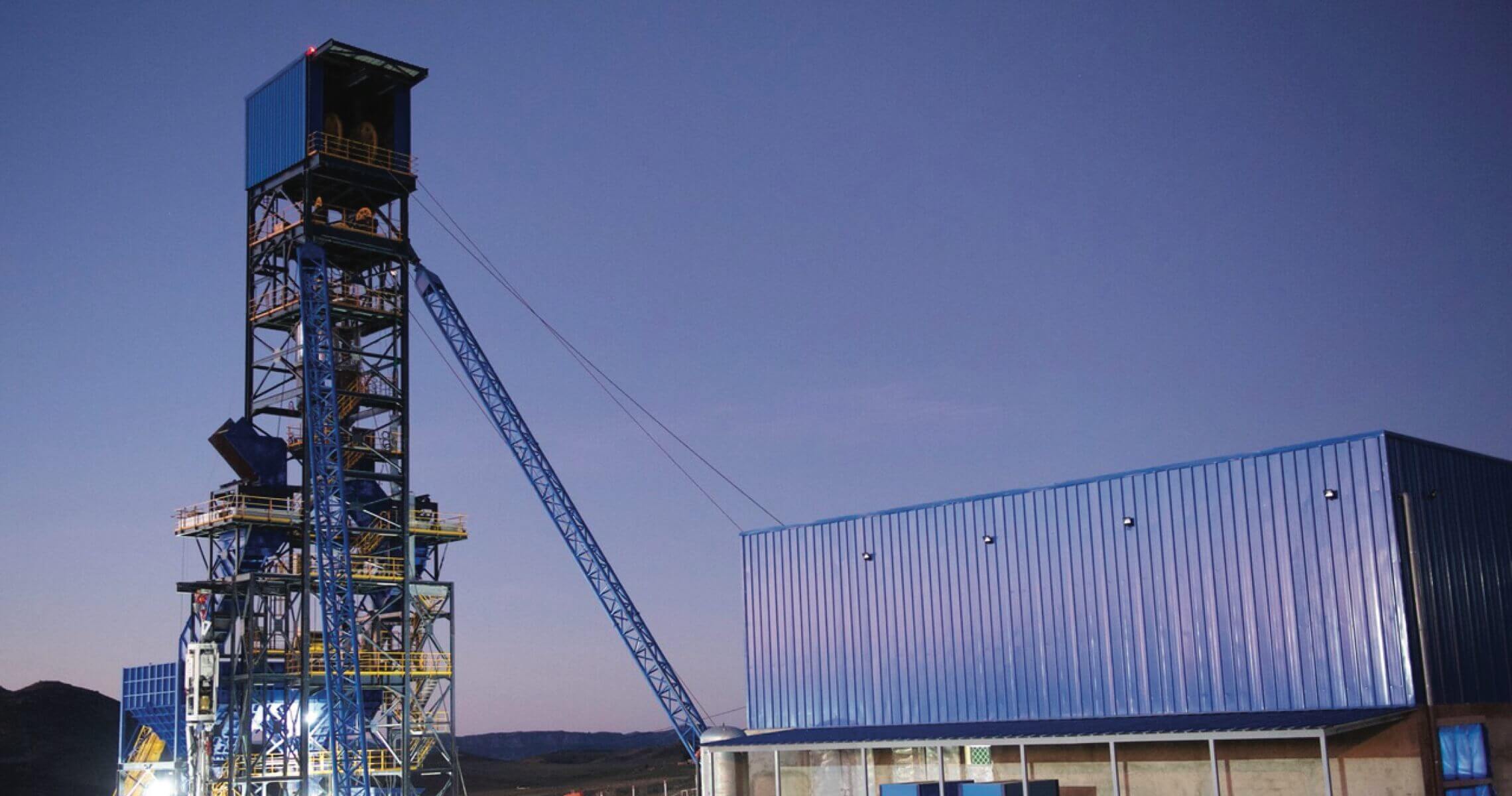 Value Engineering Practices
ASDR develops concepts and ideas by genuinely thinking outside the box. By closely listening to our clients' needs, we deliver solutions tailored to each project's specific challenges. Our designs are subject to thorough risk analyses to ensure that they are safe, cost-efficient, functional, high-quality and easy to operate and maintain. During technology integration projects, our constructibility, HAZOP, and value engineering sessions help us guarantee that all capital and operational costs are optimized and sustainable.
End-to-End Services Throughout the Entire Project Lifecycle
Over the years, our multidisciplinary teams have demonstrated their ability to successfully execute projects, as highlighted by our proven track record in all of our sectors of activity. ASDR's expertise provides value throughout the project lifecycle, from preliminary design through to operations and site closure. We can assist our clients in different ways, whether through dedicated teams, secondment of personnel or the creation of integrated teams with our clients.
« ASDR's team combines both highly experienced grey hairs and promising young talent, allowing us to provide high quality service with a small, highly flexible team at competitive prices. »

Guy Belleau, Former General Manager

Eleonore Mine (Goldcorp)