At ASDR, we are committed to creating a favorable work environment by providing exciting challenges and opportunities for rapid career growth and development. We are constantly looking for new talents to join the ASDR family. Become part of a great team of passionate people, and start your adventure with us now.
ASDR is a diversified company offering specialized solutions to the mining, industrial, forestry and municipal sectors. We have established a solid reputation, particularly due to our ability to provide turnkey services to our clients. This has been achieved by carrying out exciting projects with passion, resilience and innovation, which is our core DNA. We firmly believe that our strength lies in our workforce, whose commitment drives our growth.
Your journey at ASDR involves work adapted to your interests and passions, where you can truly make a difference. It means tapping into a network of experts to support you and the ability to quickly lead projects. It also means working in a company that believes in your potential and that provides you with opportunities for advancement, including projects for world-class clients that open you up to the world, and so much more!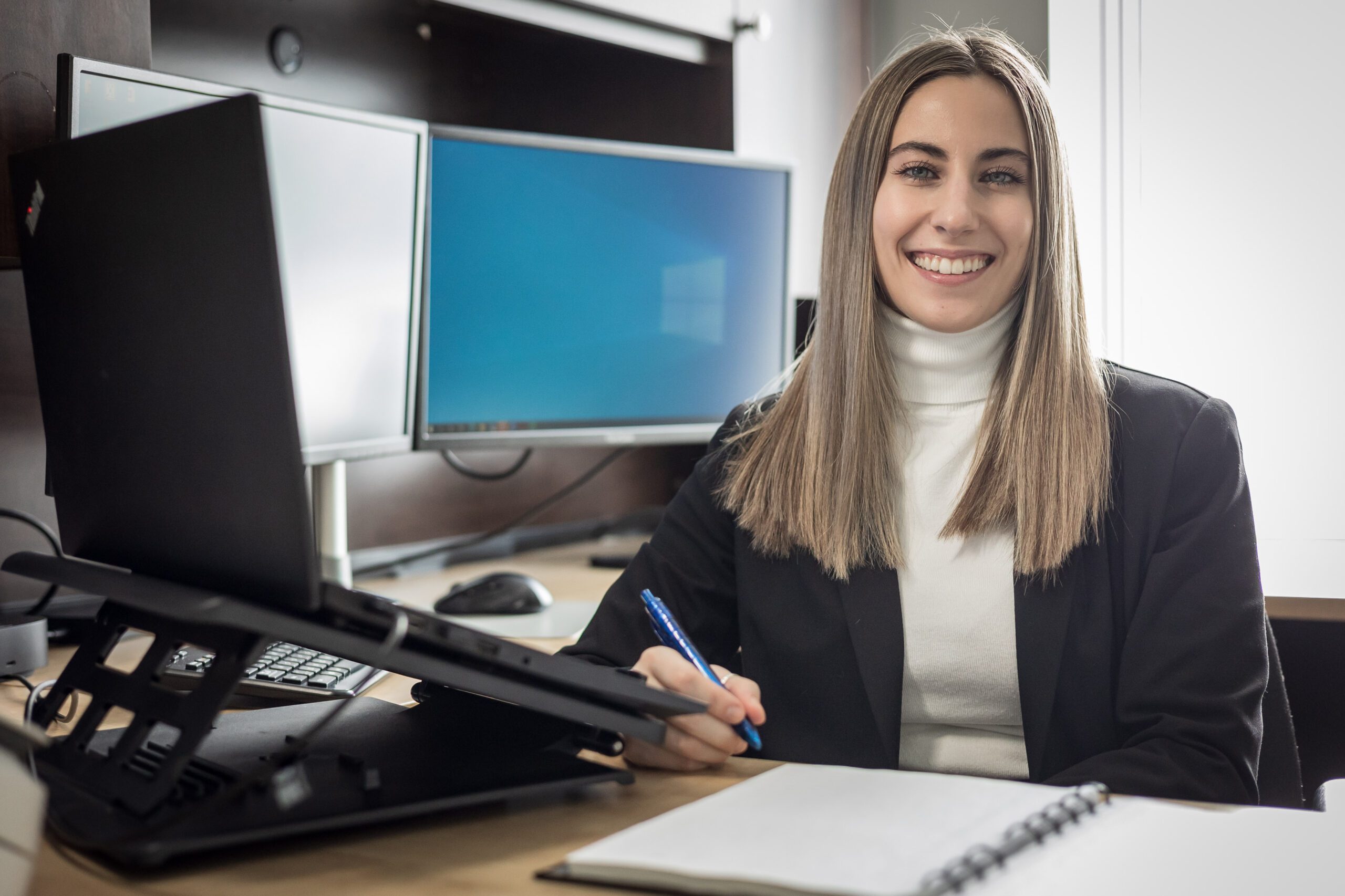 Work Flexibility
Working at ASDR comes with a host of possibilities. We tailor the work environment to the needs of each employee, offering them a variety of workplaces, whether on site, in our offices, in our workshops, working from home, and any possible combination thereof. We have offices in the Montreal area for the urban experience as well as in Abitibi for outdoors enthusiasts. We strongly believe that our people perform better in a fulfilling environment. Being part of the ASDR team means being able to enjoy real flexibility.
Our Offices
Internship Opportunities
ASDR welcomes numerous interns each year to foster the next generation of talent. As an intern, you will have the opportunity to evolve in a dynamic atmosphere and benefit from subsequent full-time employment opportunities. We recruit trainees in many fields, so there is definitely a spot for you. 
Walk-in
See What Our Employees Have To Say
"At ASDR, there are many opportunities to develop internally and increase your knowledge and skills. For example, this year I had the chance to work on a project in Nunavik, it was an enriching and extraordinary experience. I also like that in the ASDR team, employees are supported when progressing in the company and taking on more responsibilities. Finally, ASDR works hard to comply with the regulations in force among its clients and thus contributes to the long-term protection of water and sustainable development on mining sites through the implementation of innovative technologies, which I find important. »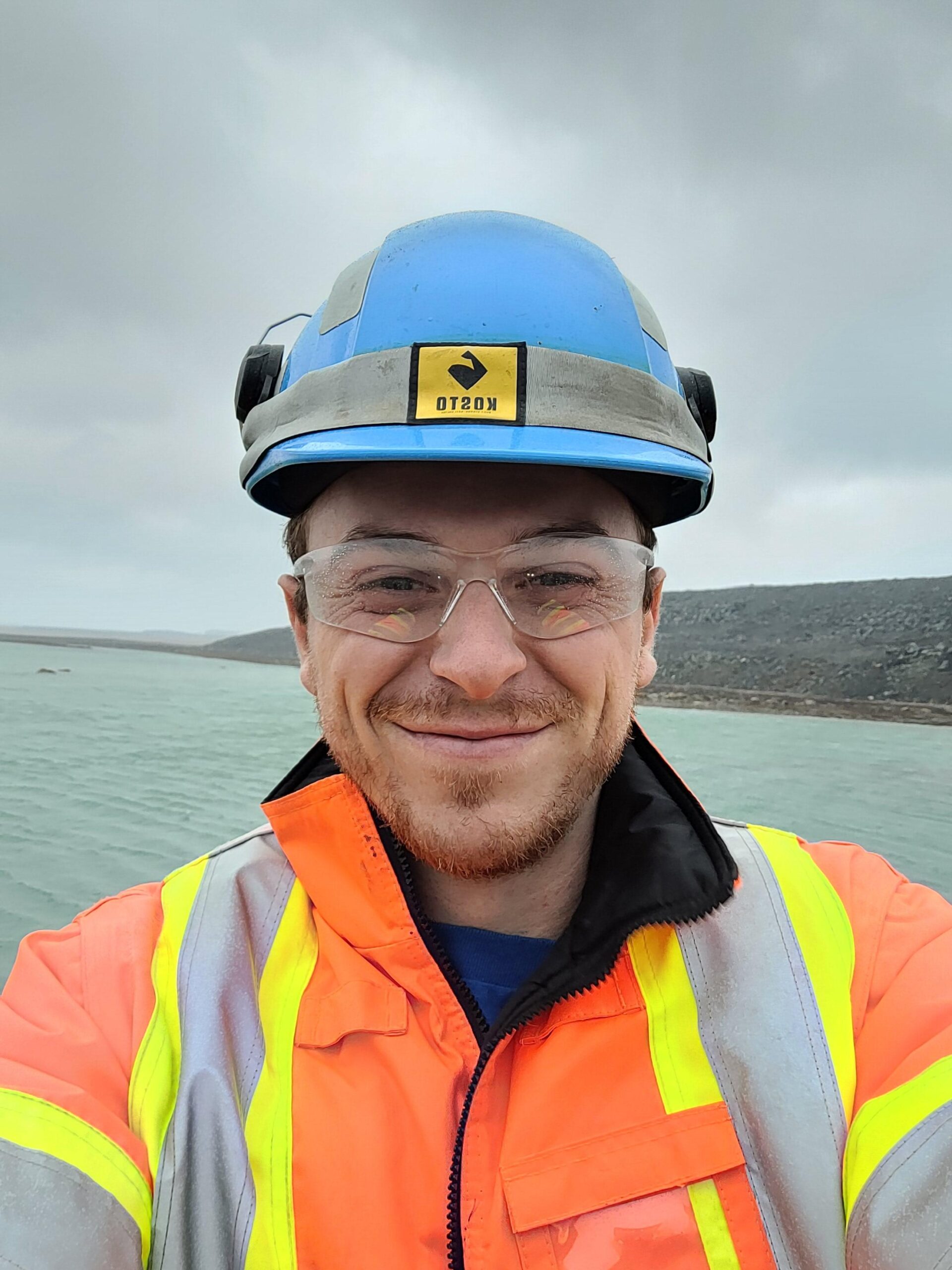 Maxance Perron-Lacroix
CEP in Processing
"I have been working at ASDR for 3 years now and it is the best choice I ever made! There is a great family atmosphere, as well as a sense of appreciation for the work I do. I am lucky to be able to constantly learn and broaden my knowledge."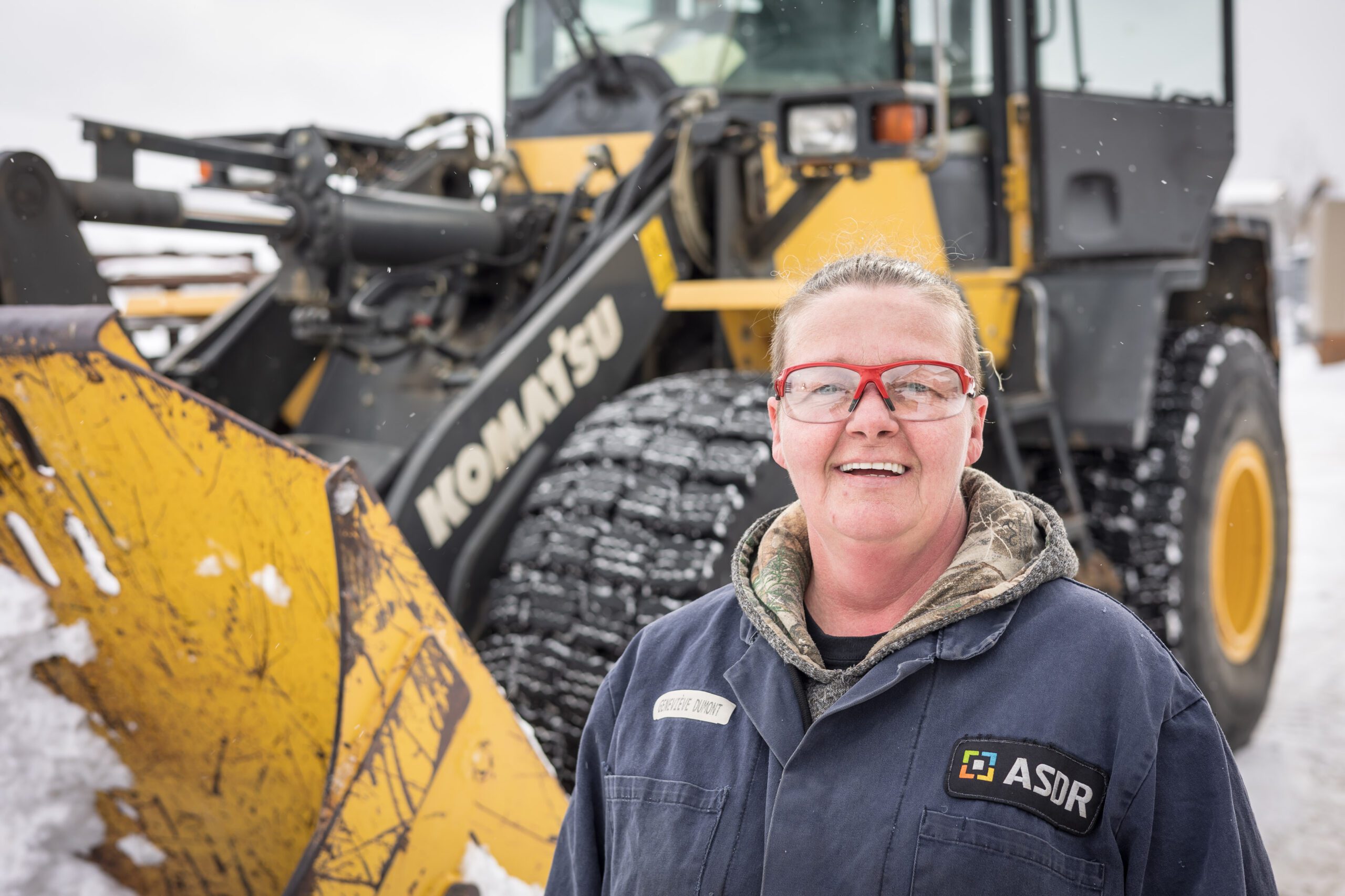 Geneviève Dumont
Labourer
"What I like most about ASDR is that it has all the aspects that a person with ambition can look for. Tasks are very diverse and no two days are alike. The work environment is very friendly, with lots of laughter and fun. Work-hours flexibility also plays an important role, as our employer accommodates us as much as possible. ASDR lets us think big, and to grow via a structured career plan, with various training programs."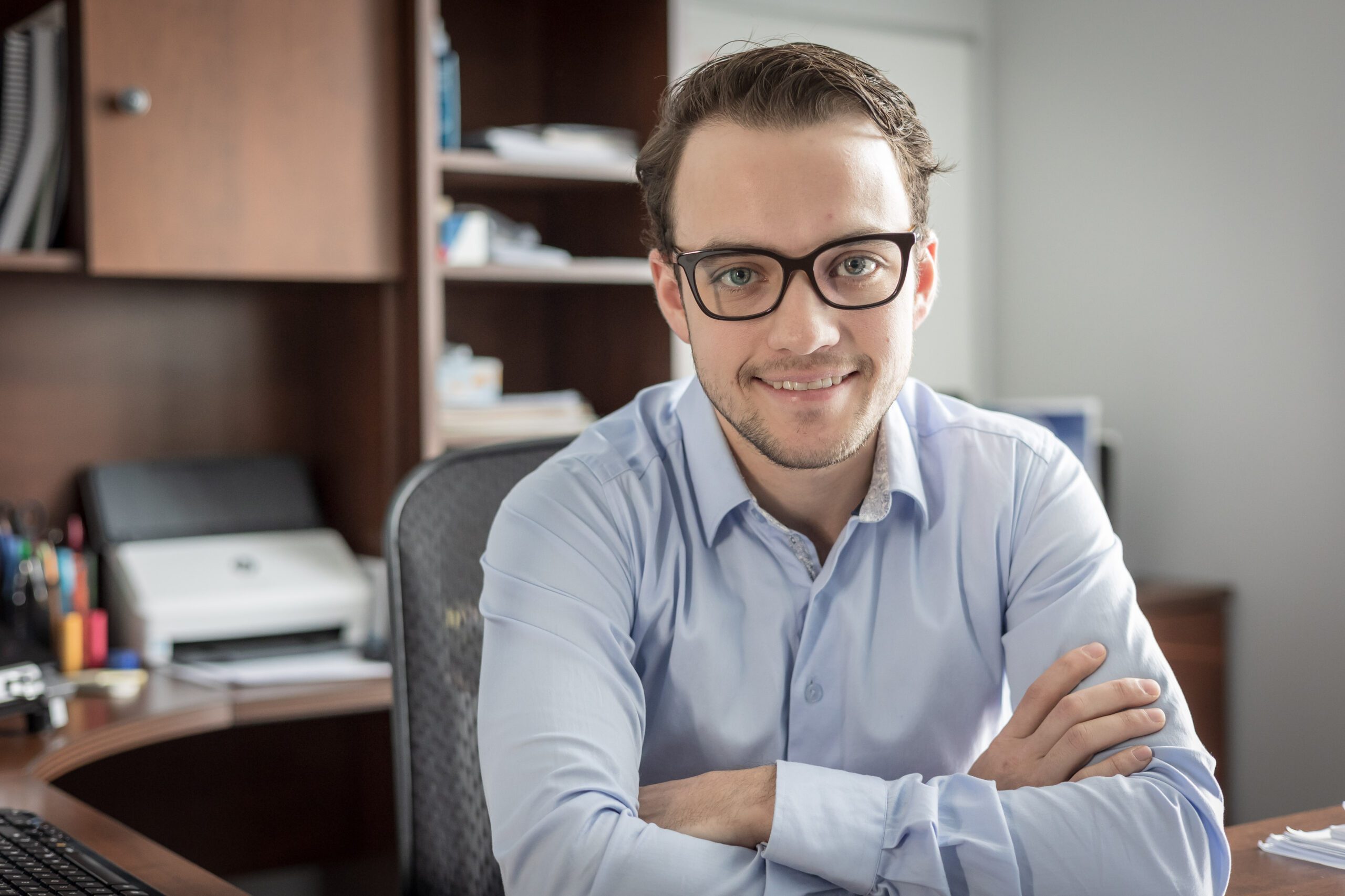 Marc-André St-Pierre
Human Resources Deputy Director
"I am proud of being part of the ASDR family. I am proud to work for a company with impressive growth which distinguishes itself for its collaborative spirit and innovative solutions. The flexibility offered by ASDR allows me to work remotely and to have a better work-life balance."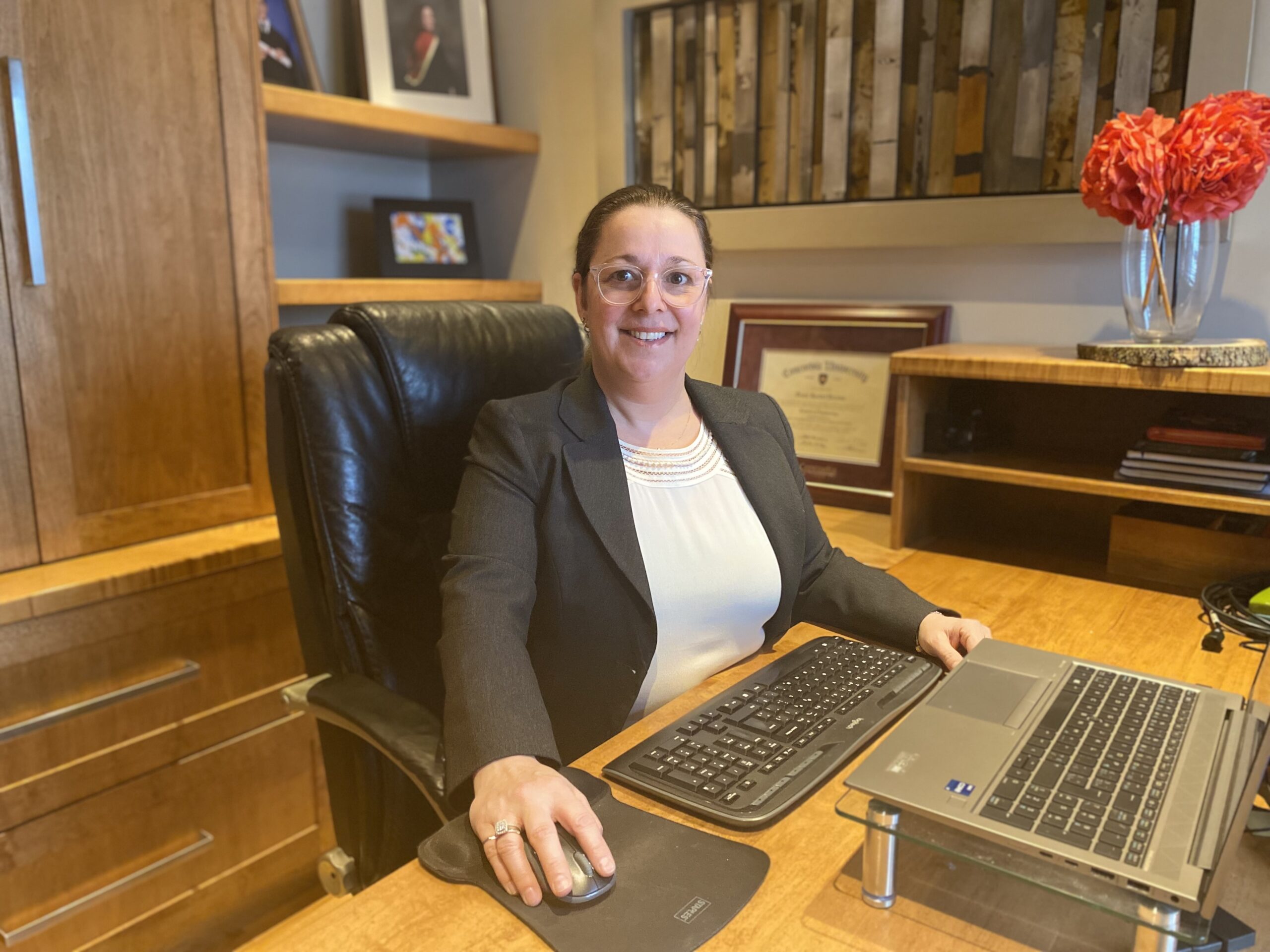 Diane Derome
Director, Project Services