ASDR's Manufacturing centre of excellence was created to meet the industry's needs for turnkey packages and specialized products. It grew out of a desire to deliver faster and more efficient projects to customers by integrating our manufacturing and modularization capabilities with our engineering and project management and maintenance services capabilities.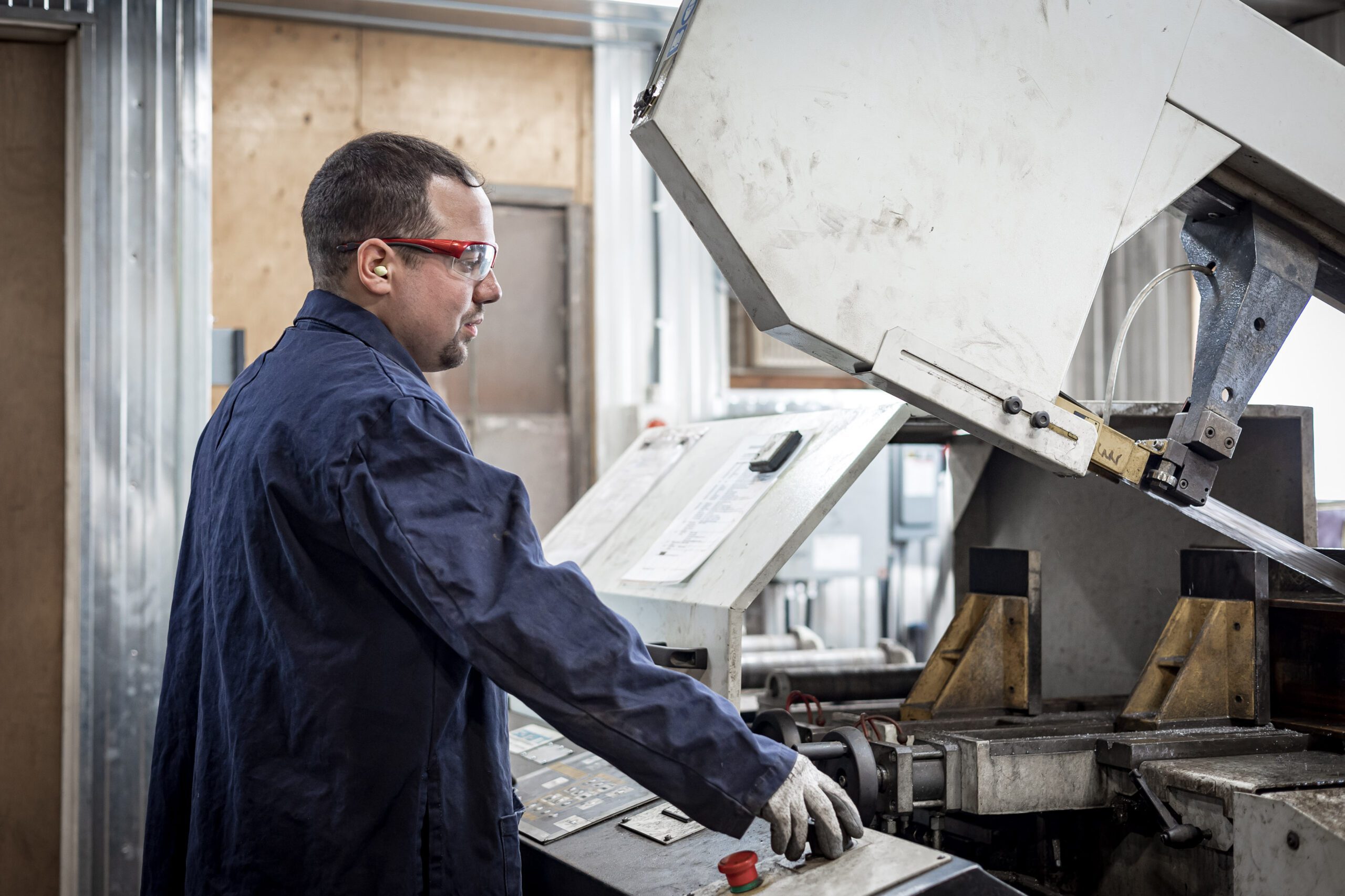 20 Years of Experience in Manufacturing
Thanks to a highly qualified staff and more than 120 m2 (1,300 ft2) of workshops, the Manufacturing division has established a solid reputation in the industry. Whether for the modularization of turnkey packages, custom manufacturing, off-the-shelf products or the maintenance of truck boxes, we can meet your needs. We also specialize in the sale and installation of alloy steel (Arcoplate) and rubber liners.
Workshop 1


High-definition plasma cutting
Welding and assembly (steel and aluminum)
Fastening and mounting equipment
3 ton overhead crane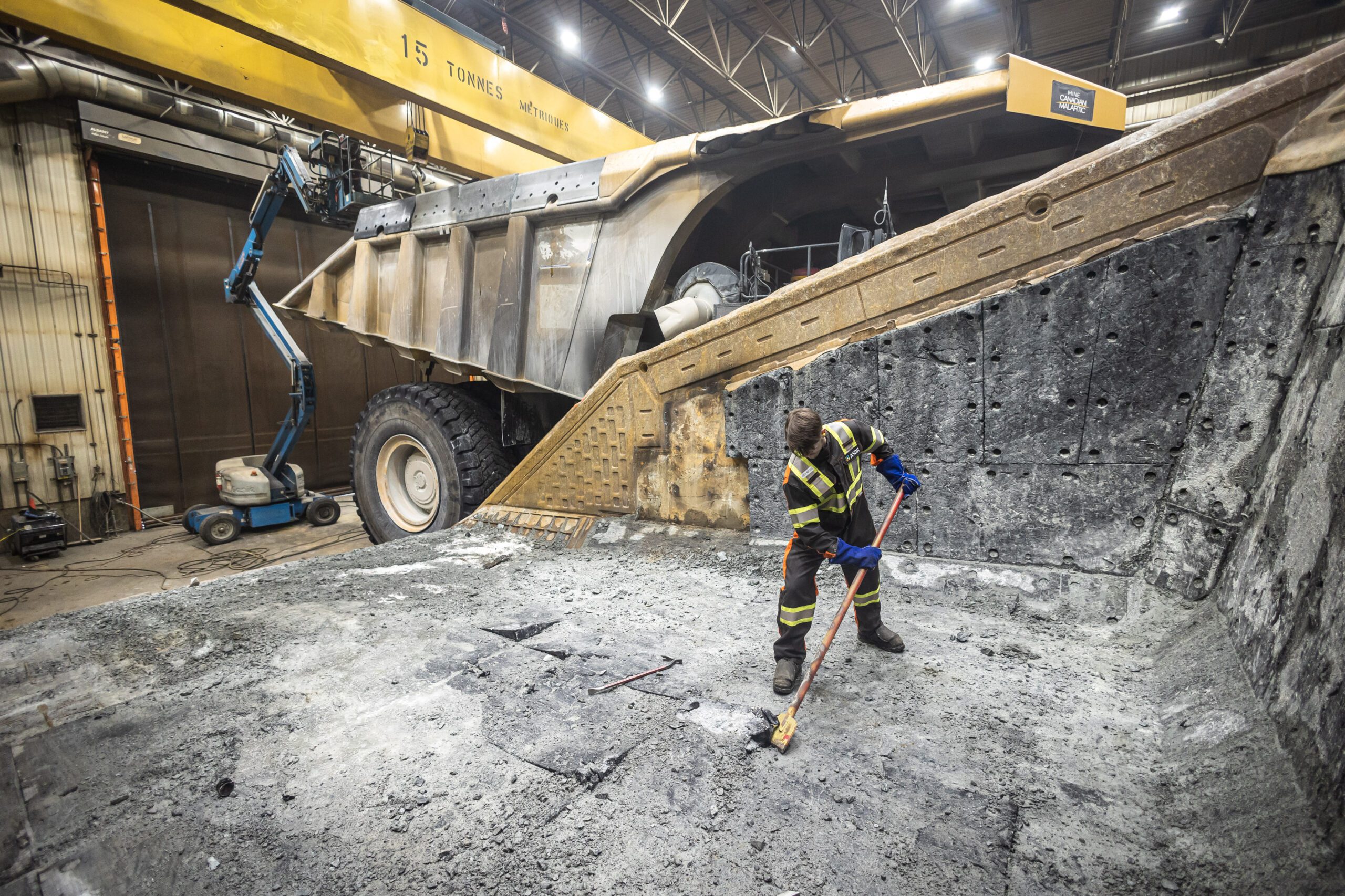 Workshop 2


Truck box and equipment maintenance
Welding and assembly
15 ton overhead crane
30 ft height
Paint Workshop


Painting and sandblasting
3,500 sq. ft. area (50 × 70)2
5 ton overhead crane
30 ft height
Our Expertise in Manufacturing
"I want to thank you for your efforts. The mandate with ASDR enabled us to secure our operations."

Martin Girard

Reliability Engineer, Canadian Malartic Mine