Our Expertise
and Solutions
ASDR's rapid growth is largely attributed to its trailblazing spirit and strong client focus. Over the years, we have developed unique expertise and specialized offerings, along with leading technologies, to provide complementary solutions that generate value throughout the project life cycle.
We simplify procurement and reduce overall cost and schedules by leveraging the synergy of our four integrated centres of excellence: Project Management & Engineering, Water Treatment, Manufacturing and Industrial Services.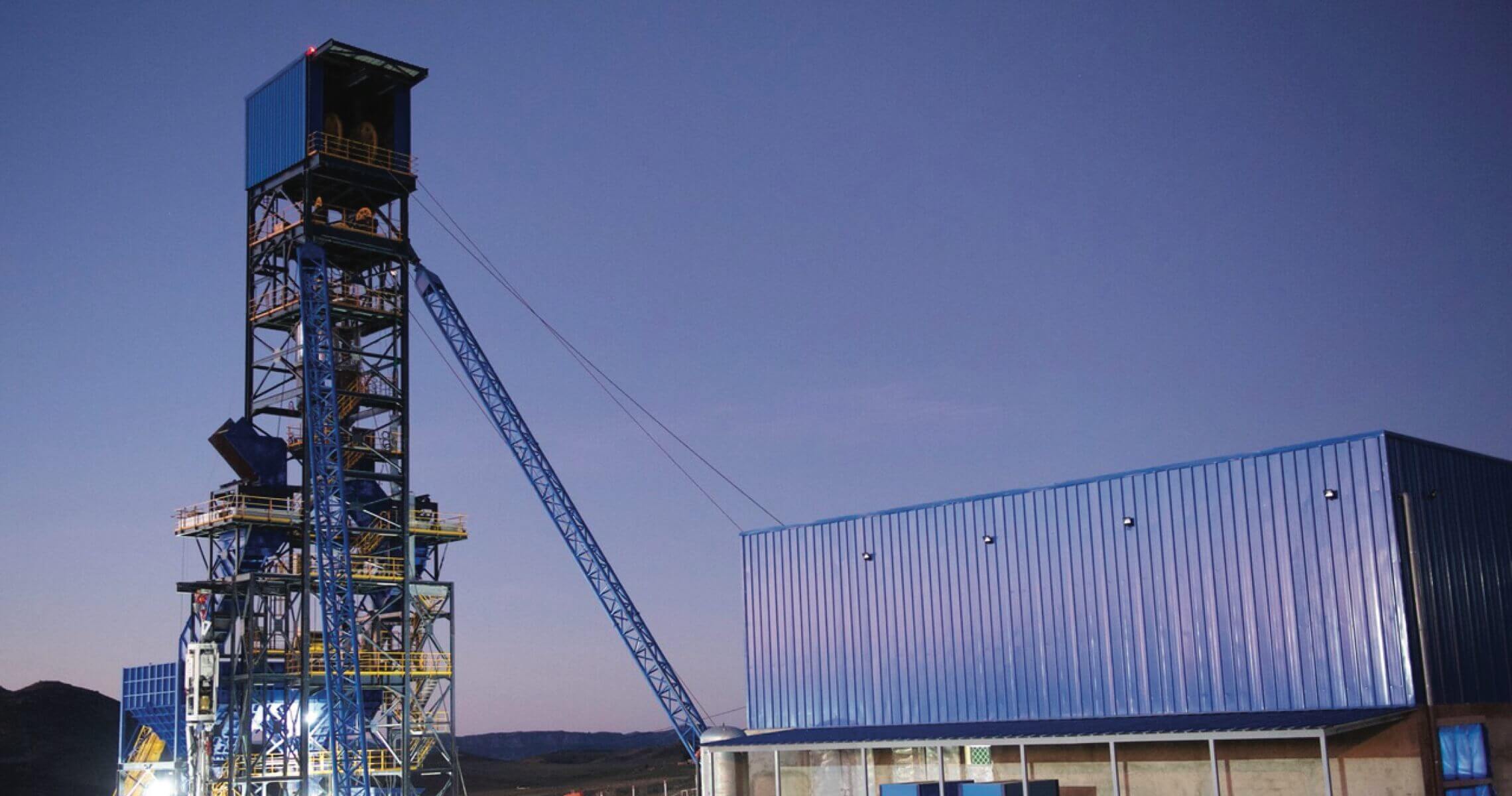 Project Management and Engineering

Water Treatment

Manufacturing


Industrial Services

Dredging
Our Company
With over 15 years of experience, we have built a proven track record in delivering projects of all sizes, while continuing to push the boundaries by developing cutting-edge designs and technologies.
Your Challenges, Our Projects
Your Challenges, Our Projects
Your Challenges, Our Projects
Mining
Built into our DNA, mining is our core business and expertise. From underground to open-pit projects, and from exploration to operation and project closures, find out how ASDR delivers value throughout the complete mining lifecycle. 
Industrial
ASDR's full range of expertise covers metallurgical and heavy industrial plants. Find out how ASDR can help with your engineering, project management, water treatment, dredging and sludge dewatering, manufacturing, shutdown maintenance services or health and safety needs.
Forestry, Pulp & Paper
We specialize in engineering and project management of capital maintenance, upgrade and expansion projects, as well as shutdown maintenance services. We also provide dredging and water/sludge treatment services.
Municipal
ASDR is involved in a variety of projects at the municipal and government levels. We provide multiple services, including engineering, project management, dredging and water / sludge treatment. We can also assist with projects for the remediation of water bodies, as well as coastal and shore protection.
ASDR offers a series of proven and leading products to enhance its services offerings and provide complete solutions. Our R&D programs drive constant innovation to address the industry's most complex challenges.
Your Journey Starts Here!
To support our rapid growth, we are looking for top talent and creative thinkers in different fields to join the ASDR family. See what opportunities are available to you.