ASDR's Industrial Services centre of excellence is specialized in maintenance work during shutdowns. We have a proven track record in providing qualified teams and personnel to help our clients execute their work. Paired with exceptional customer service, this allows us to drive repeat business and implement continuous improvement programs. The Industrial Services centre of excellence also plays a key role in the execution of EPC turnkey projects by participating in equipment installation on site.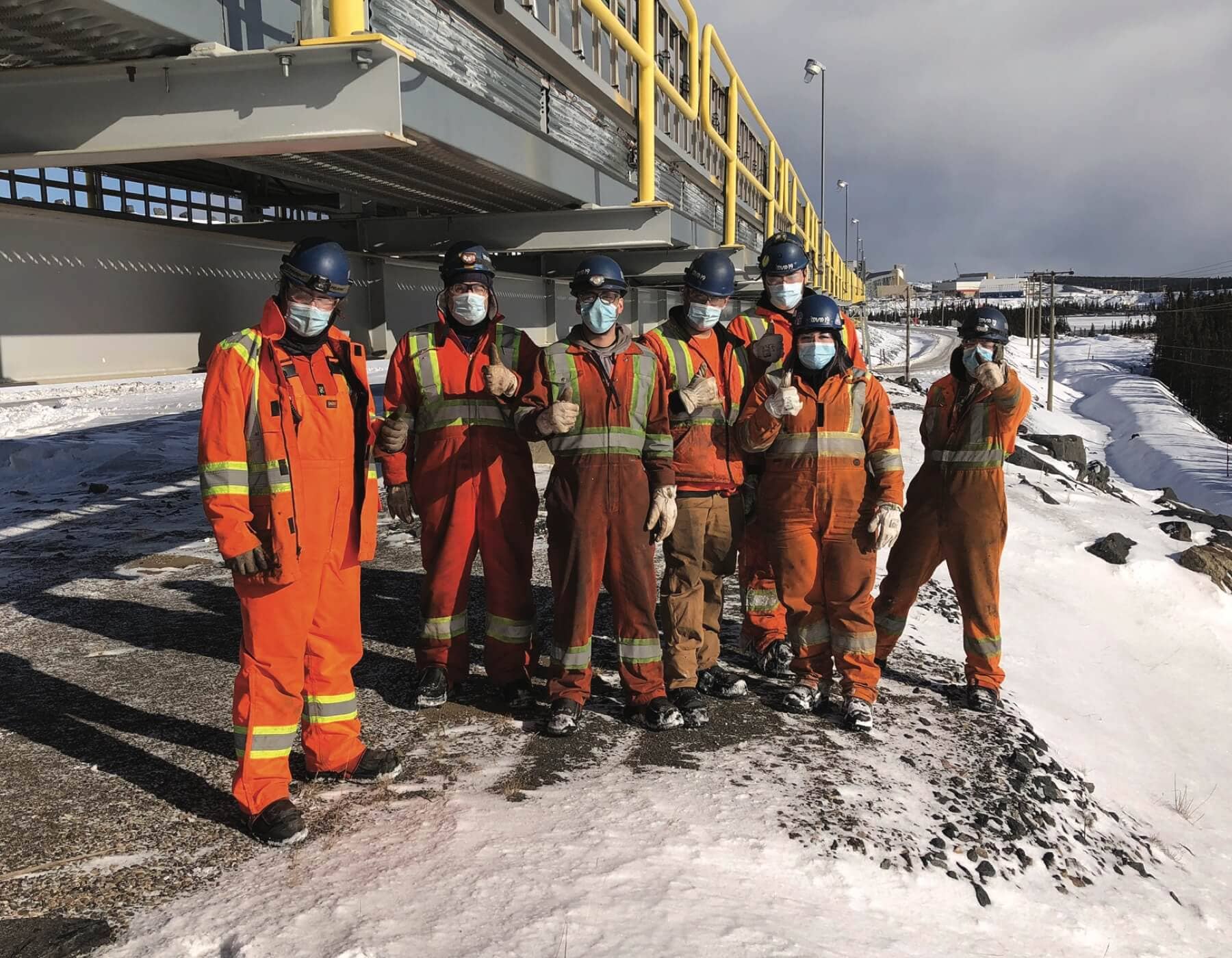 Qualified Workforce
Mobilization of multidisciplinary maintenance teams of more than 100 workers

Secondment of specialized personnel
In-house training programs on various equipment

Staff trained in compliance with strict HSE requirements and mining regulations

Experts specialized in planning shutdowns and HSE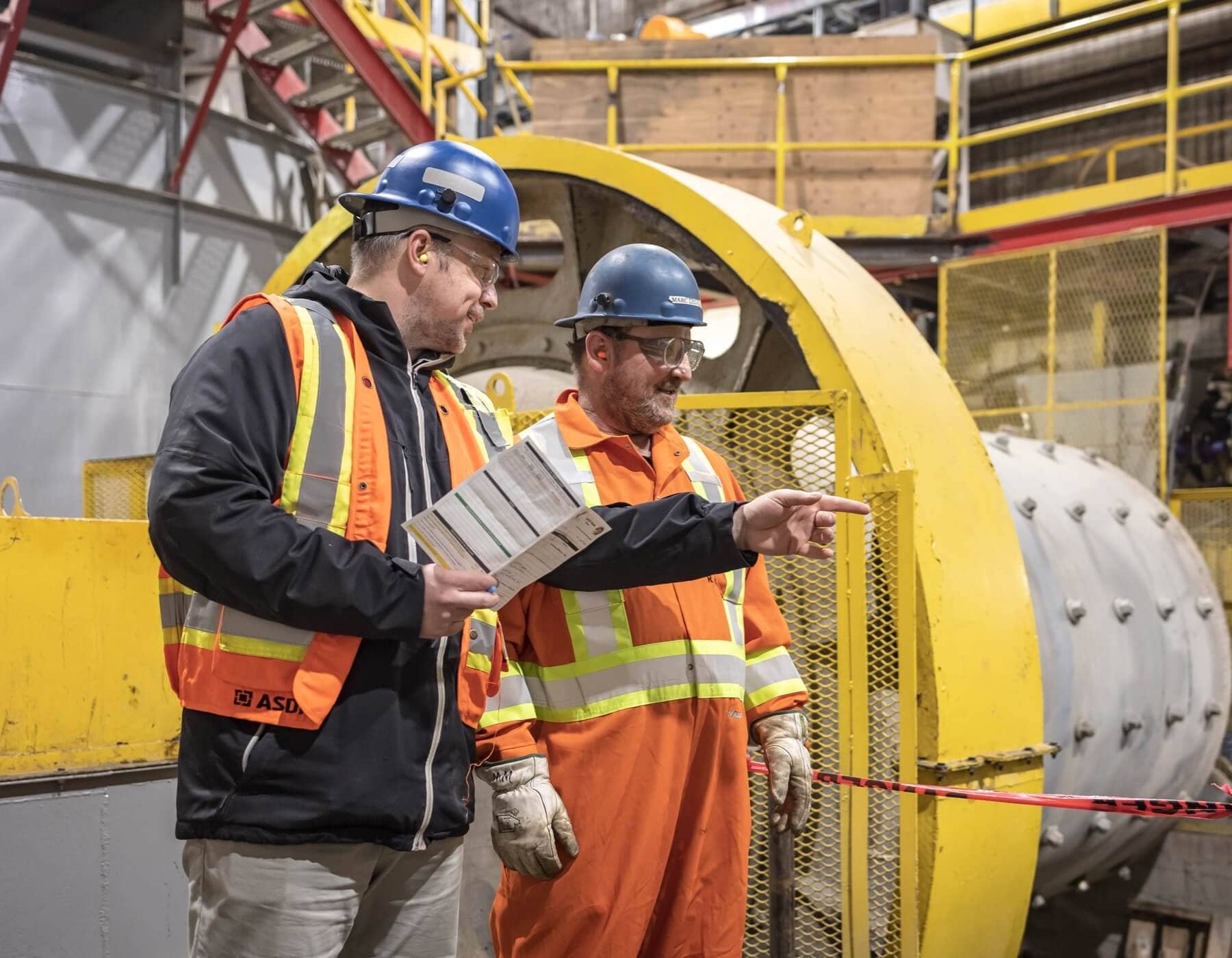 Our Expertise
Maintenance Work:
Mechanical and welding
Turnkey installation of structures and equipment
Planning:
Planning and management of all contractors on site
Health and Safety:
Health & Safety management of all contractors
Modular training for mine workers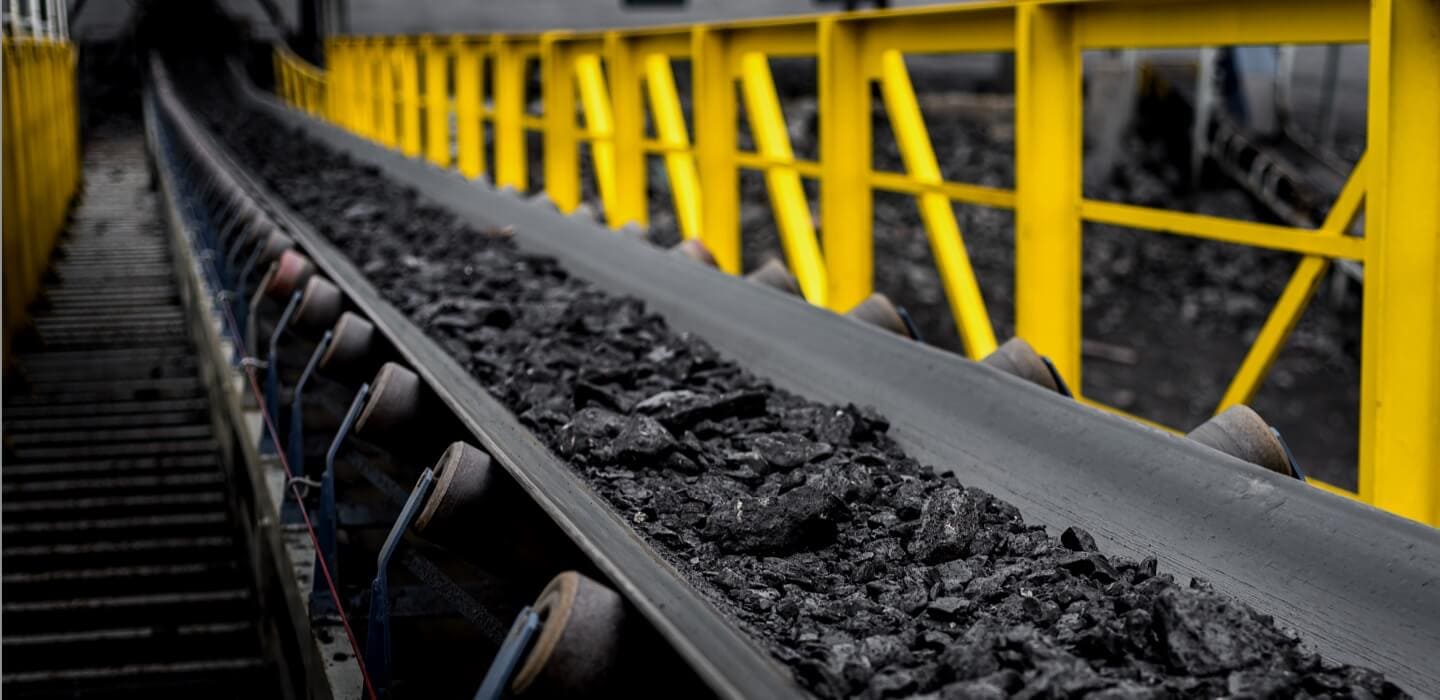 Proven Experience With Various Equipment
Conveyor systems

Chutes 

Apron feeders 

Grinding / milling equipment

Screening and filtering systems

Installation of valves, pumps and other systems

Installation and repair of mechanical or welded assemblies

Leaching basins and agitators

Work in confined spaces
Our Innovative Approach
Industrial Services | Planning | OH&S
By combining our expertise in planning and health and safety with leading digital technology, we allow our clients to improve their productivity, costs, scheudles and health and safety performance during planned shutdowns. The key to success is early involvement in the shutdown lifecycle.
Key Elements To Generate Value During Planned Shutdowns
Planning
Work planning and scheduling
Identification of tools and materials required

Risk analyses for critical work

Meeting with contractors

Analysis of discrepancies of the preliminary plan against the client standards
Training
Analysis of contractors HSE needs

Upgrade of workers' knowledge and skills

Remote training prior to arriving on site

Managing work cards 

Review of practices and execution plan for critical work
Execution
Implementation of a specific health and safety program

Management of all on-site contractors 

Strict quality and schedule monitoring

Overall health and safety management, including risk analyses

Progress analyses and reports

Lessons learned for continuous improvement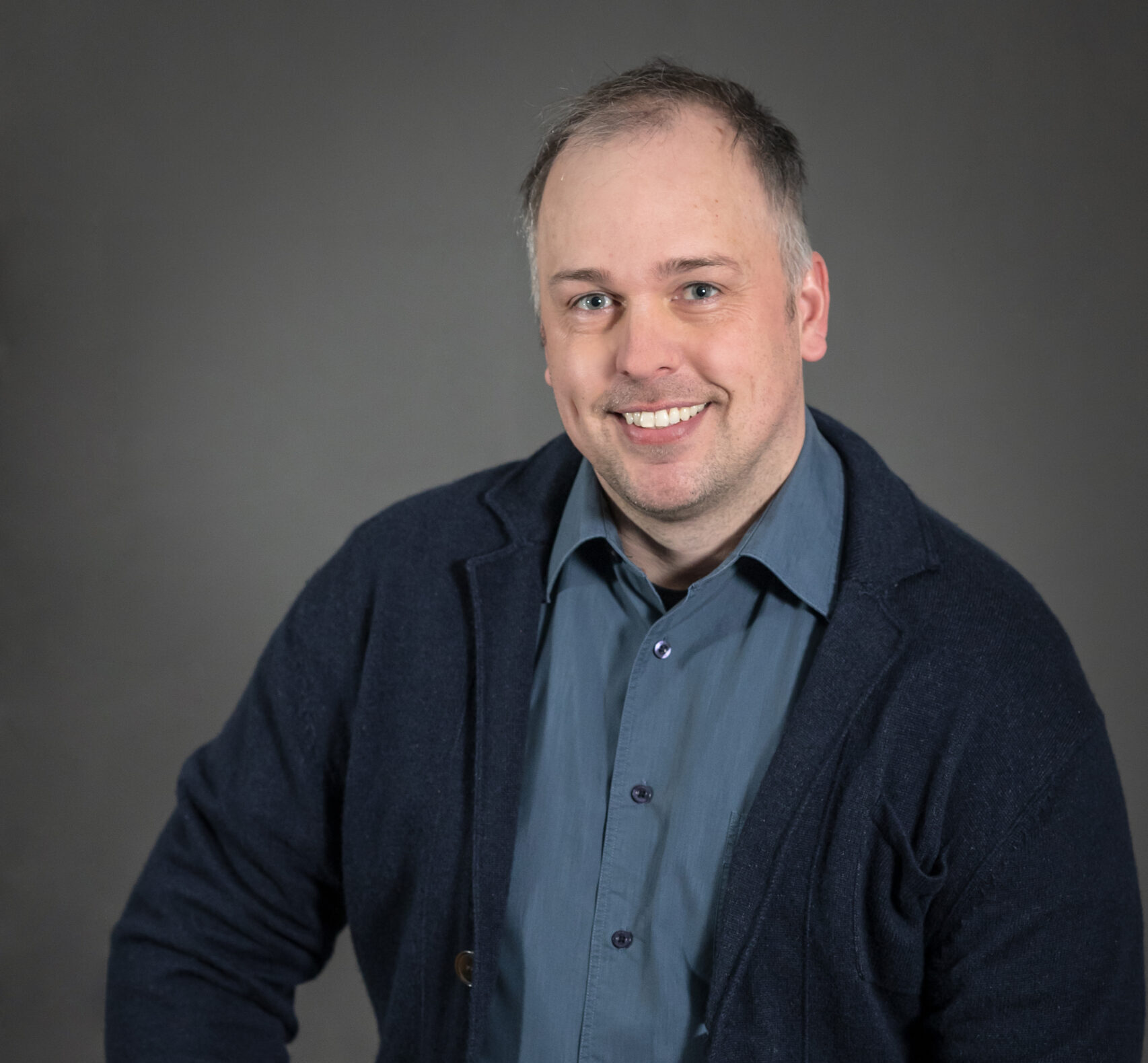 Jonathan Gendron-Cloutier
Director, Operations, Industrial Services